Communicating Brand Prominence through Experience
we understand your customer groups and their sentiments, thereby curating strategies that make exploring your product seamless
we know how to give your users a wow effect every time they experience you
We understand the market evolves every day pushing customers to expect better experiences from the brands out there. Our forte is to move hand in hand with the market curating experiences for the brands and their customers creating advocacy and brand loyalty.
How we make it work, always
our Design process is format driven but also experimental. we understand the brand's motives to exist, the audience intention to experiment and bring both of them to a centre stage where they exchange their engagement. We make brand-user interactions more interactive by understanding the challeneges and expectations at both ends. 
our Brand Experience Design services that are going to help you scale your level up.our Brand Experience Design services that are going to help you scale your level up.
BRAND EXPERIENCE SERVICES
Preparing the foundation strategy for the user interactions to thrive upon and co-exists to create synergy.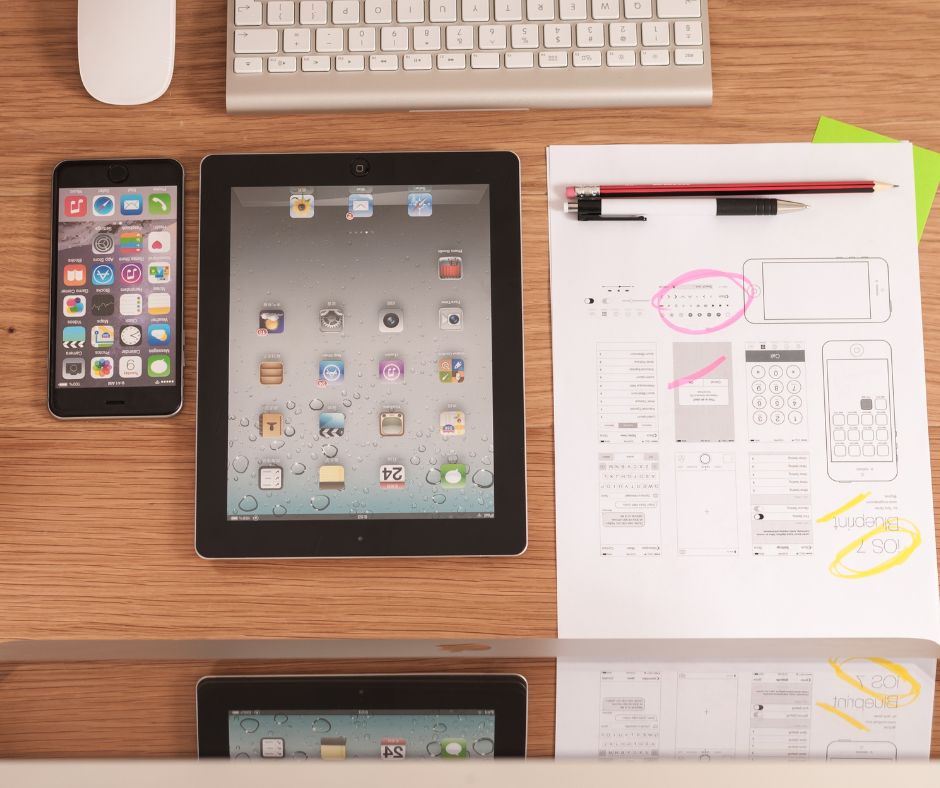 BRAND EXPERIENCE SERVICES
Website/App UX Audit & Design
Building a sustainable architecture for quicker discovery, easier controls and faster actions on your product, aligned with the value proposition.
BRAND EXPERIENCE SERVICES
Building a scalable user interface design based on the brand's design system and the UX of the digital product.
BRAND EXPERIENCE SERVICES
No-Code Website Design & Dev
Helping you get into the market by building a Wix/Shopify-based website for your portfolio or E-Commerce needs.
Apart from the above in you might also look into the following:
Retail/Spaces UX Design & Branding
Designing your brand's experience touchpoints in terms of retail and spaces for user-first brand discovery.
SEO & Content Marketing on-site.
Exercising content prowess to help your website rank up on the search fronts and come up to your audience faster.
Architectural Visualisations
Creative visualizations based on architectural planning for display, promotion, and other marketing activities.
our creative process sets us apart
all of our social media projects come with a foundation of a brand overview that gives our work meaning and the client, measurable milestones to track our work and let's not even mention how many times we have exceeded the projections.
A loyal following on social media platforms can be the biggest weapon in your brand's arsenal! Through our unique mix of creativity powered by genius, we create, grow and sustain brand awareness on social media.​
We don't just promote your brand, we take your consumers through a journey. This starts right from creative posts that capture their attention, nurturing them through sustained community building to finally converting them into leads through compelling calls-to-action.
Today is the day to begin your brand journey
In the last five years, we have helped create 300+ industry leaders
We have been behind some of the major brands that control the economy today. We have partnered with, led, and administrated some of the most exciting brand journeys of the era.
skilfully crafted Brands that are hitting all the right charts
We are thrilled to see how our brands are shaping the dynamics of consumer economics of nations & we stand behind more than 300 brands that we have created worldwide. view case studies
Brand Identity Design, Collaterals & Brand UI Design, Product Design
Brand Expressions and Design System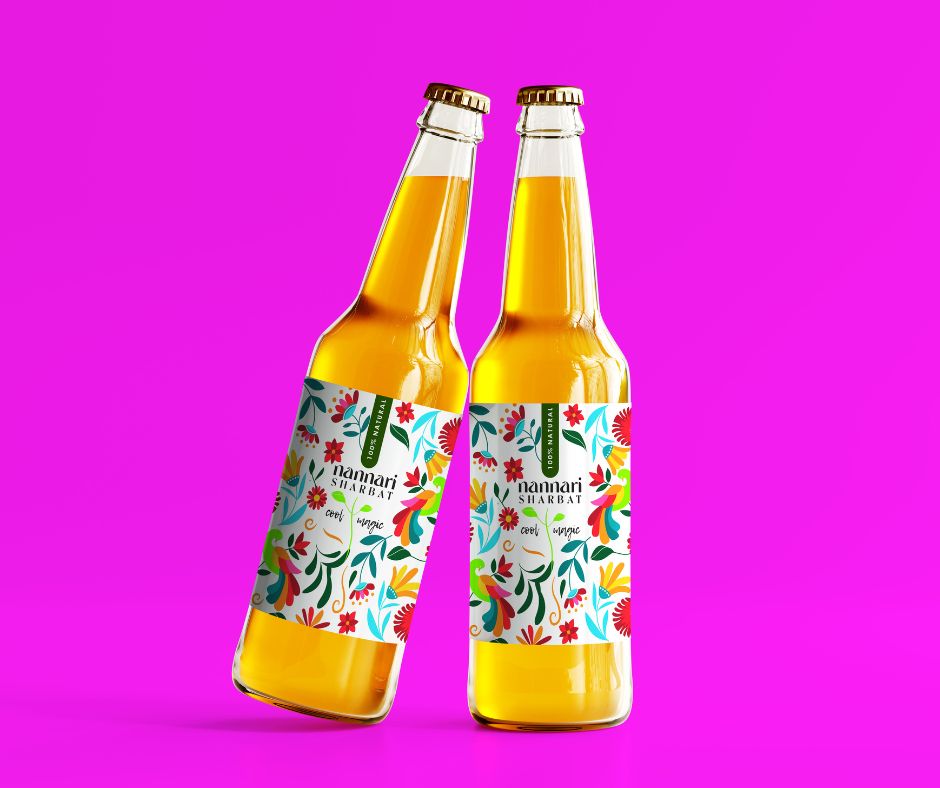 Brand Expressions and Design System
Brand Expressions and Design System
Brand Expressions and Design System
Brand Expressions and Design System
our engagement model that helps you grow
we don't over-promise and under-deliver
we have sorted our services to suit any style and hence we know exactly what to deliver and how.
we are committed to timelines
in order to make it happen, we break the barriers of a traditional agency to works all 24 hours.
we work over fixed & flexible contracts
our dedicated team never demurs from going that extra mile to finish your desired product goal.
we never have a problem with bandwidth
our priority is to provide you with committed assistance in every spectrum possible.
we are focused on gains and ROI
our services are focused on giving you measurable gains in terms of traction, growth or revenue.
we have a global team onboard with us
every team that is given to a client is composed of a remote team that works flawlessly.
Now, the whole world is an agency
 There has never been anything like this before. In making the World's first Remote Agency app, we are able to expand our horizons and work with an infinite number of people simultaneously. What an incredible experience!
I am always thrilled with the quality Abbydraw has been providing over the years. They are the best!
My products became instantly recognizable because of the online brand that Abbydraw has built for us.
Abbydraw commitment to service and quality has never been compromised. It's still the best in the market.
How we can help your business soar?
How long does it take to create a brand?
That's a question that nobody can really answer. But our model allows us to work with a lot of people at the same time, allowing us to pick multiple projects in parallel. This means, we never fall short of bandwidth and never short of our creative genius. All you need to do is get in touch and the next moment, we're on.
How big is the team involved?
Our team is really concentrated at the centre and infinitely expanding. Our strategists work inhouse and we have a pool of wonderful creative geniuses collaborating with us from all around the world, working contractually over projects that suits their forte.
How small or big should my project be?
That is a sweet trick. Since we work with a lot of people contractually, we do pick up projects as small as a logo design or as big as a Digital transformation of a MNC. The fun fact is we have done both and you will find the case studies listed. So don't worry about the size of your project. You needs us, and we are there.
Today is the day to begin your brand journey