ChocoSmiley is a farm in India that produces an organic essential product in a fully Organic process.
Label design based on the ChocoSmiley premium product line concept.  ChocoSmiley oil is a limited premium product of 100%  organic from special varieties. The packaging design had to refer to a premium oil, which will be produced in a limited amount. It had to be simple and fresh following the concept of ChocoSmiley special product line.
These are some of the product mockups for ChocoSmiley.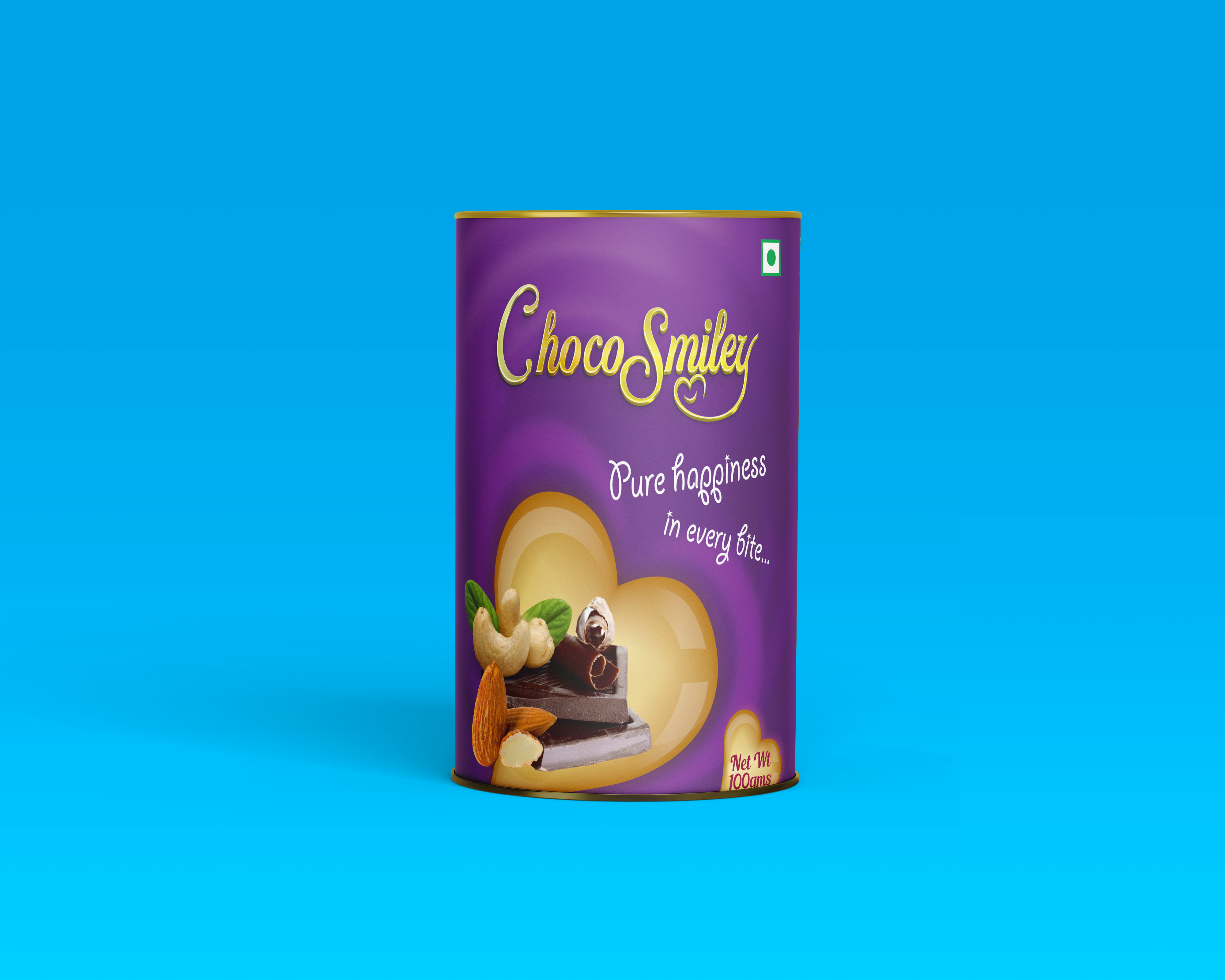 The customer required the label should be clean and stylish to implement all the positioning points and the feeling of Italy craft and traditions.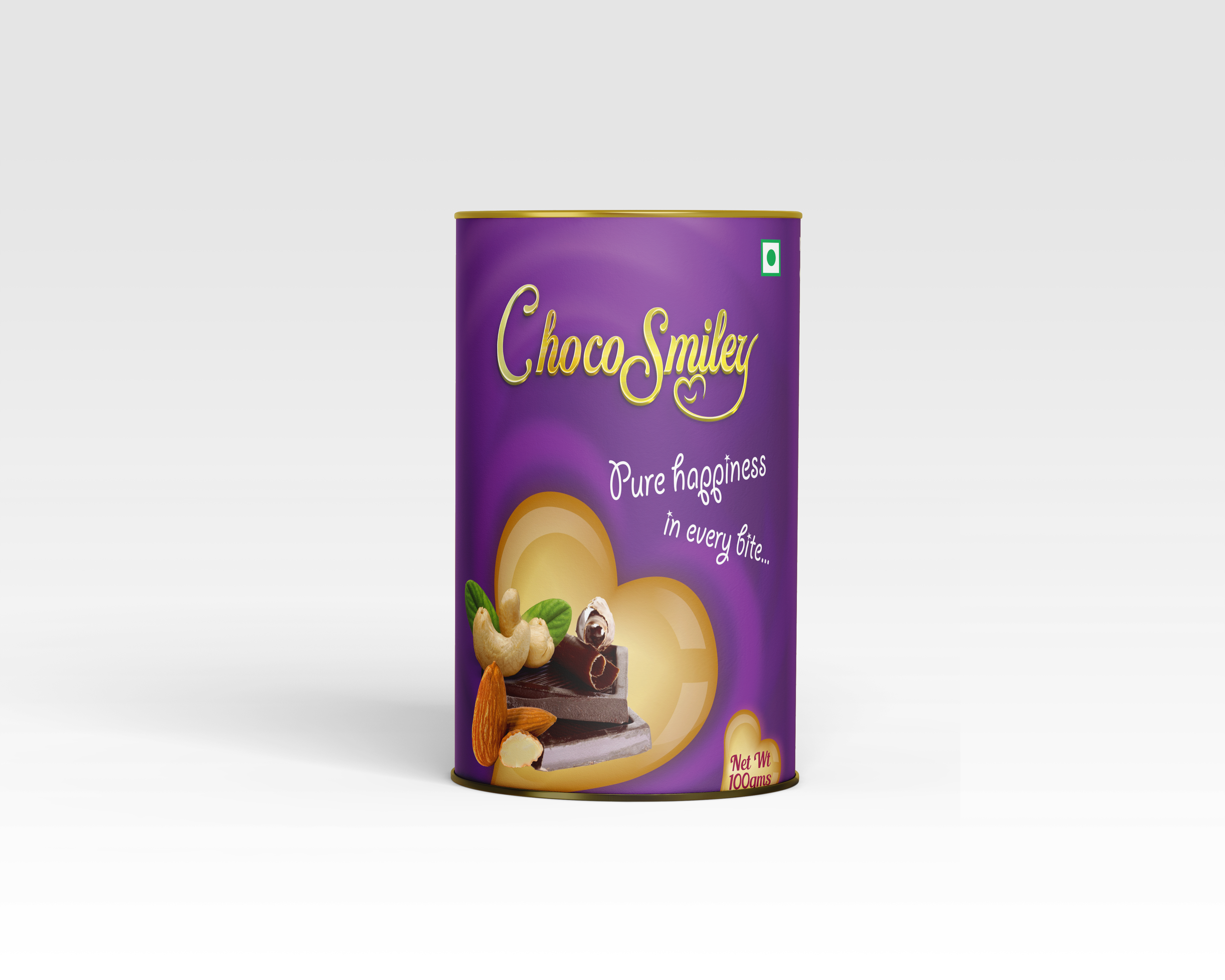 We made several versions with different styles and after the briefing, we decided to go with a slightly retro style and the clean bold layout shown here.